Meet your new
Service &
Hospitality
Robots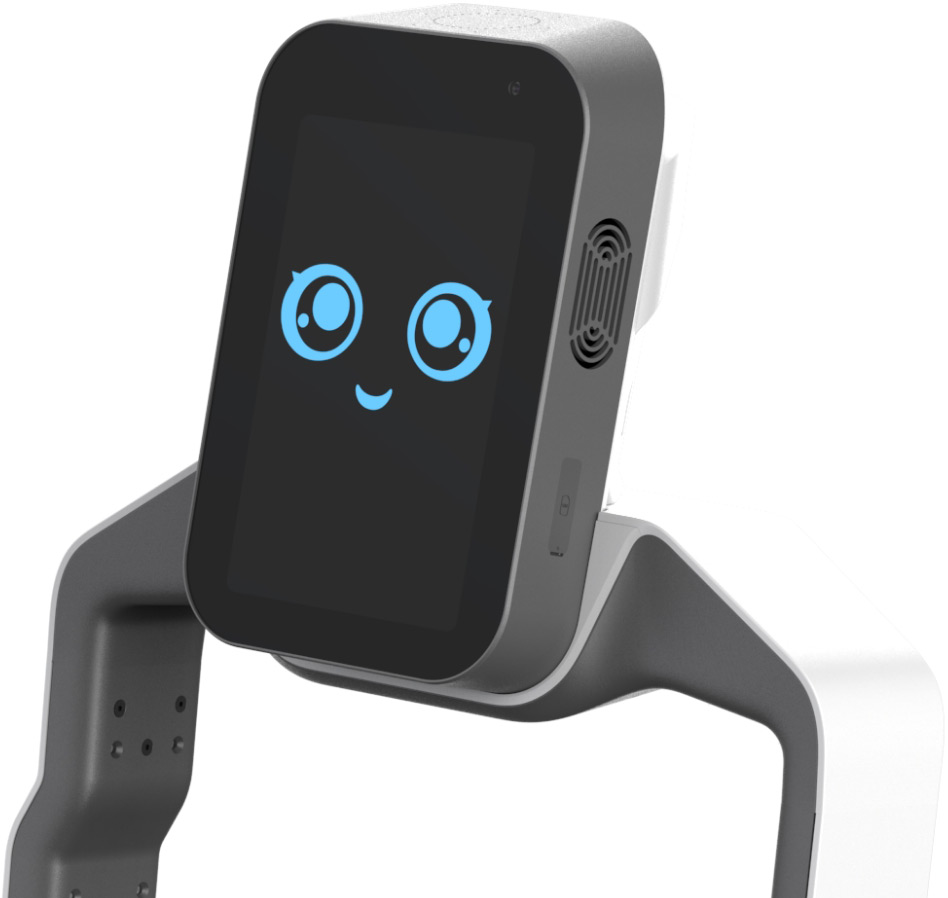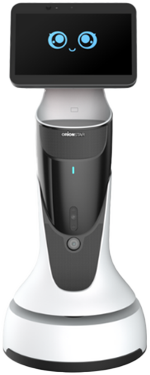 Mini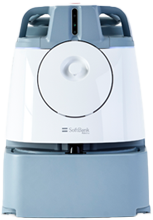 Whiz
Our Service Robots
---
Fix Common Business Problems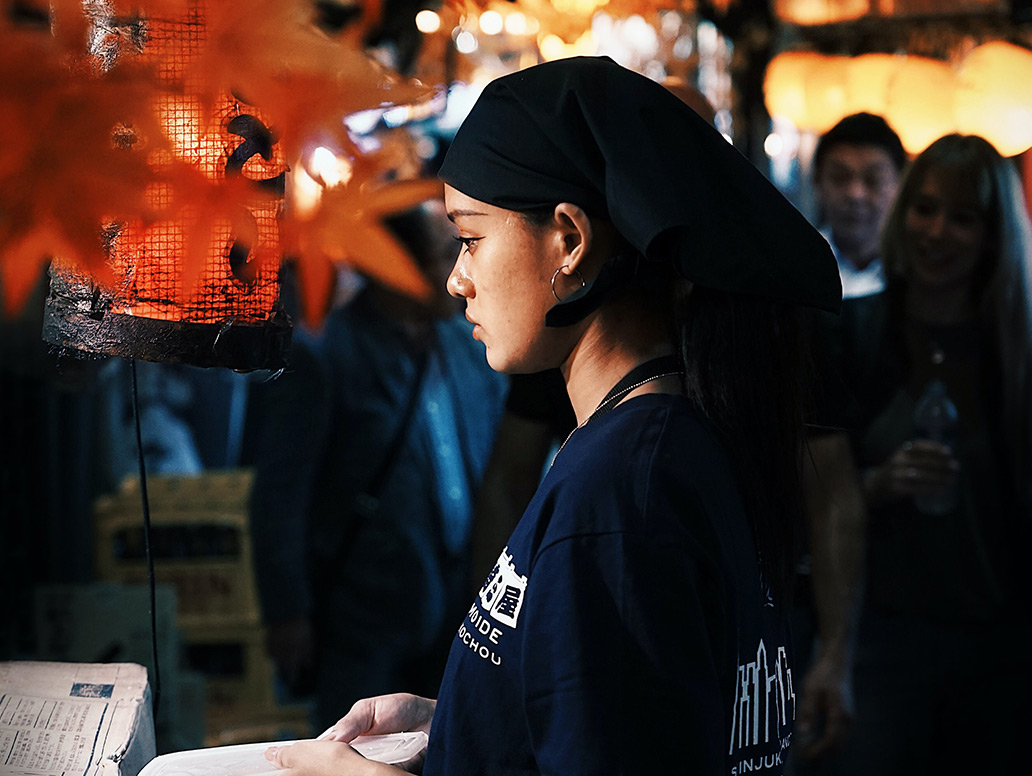 Labour Shortage
With the impact of the Covid19 epidemic since 2020, labour shortages have become a problem that restaurant owners have to face and are getting worse.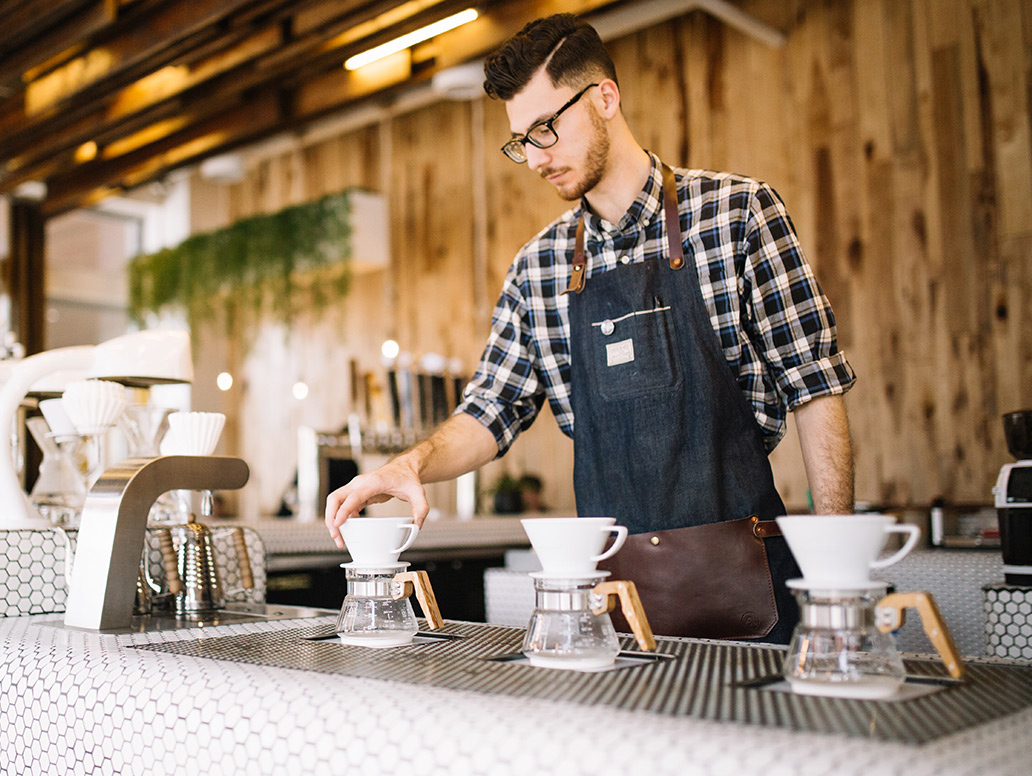 Repetitive Work
Waiters must perform a large amount of repetitive work every day, such as serving tables, delivering items, cleaning desks, etc. A single step of delivering meals requires nearly a hundred repetitive tasks.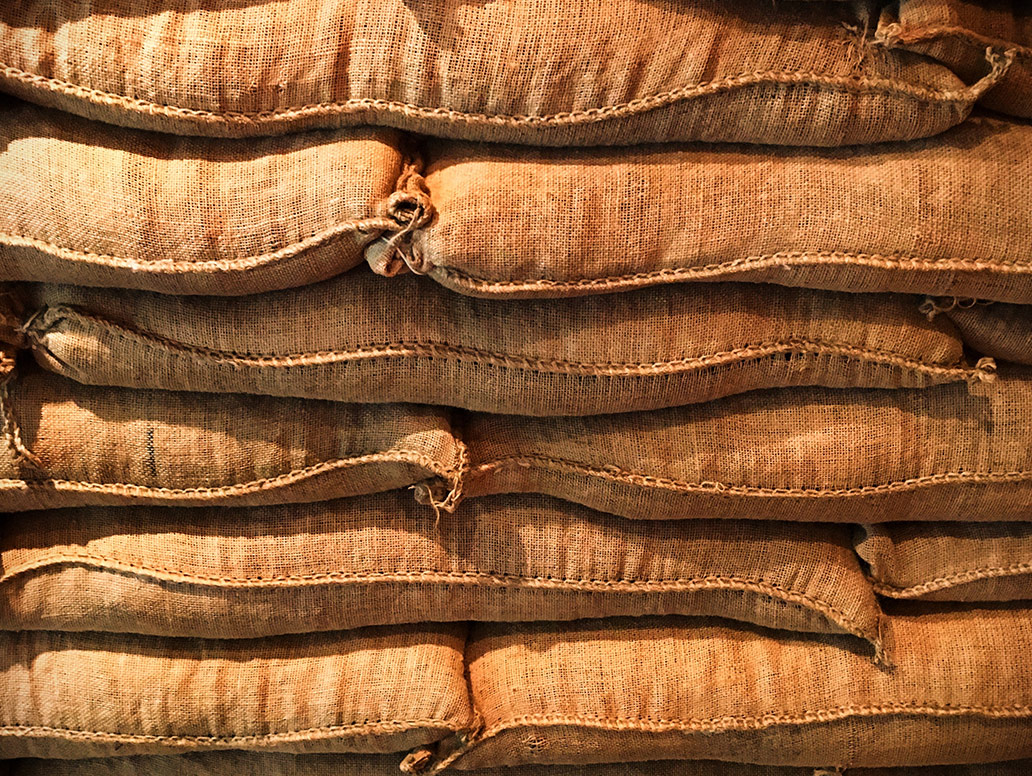 Heavy Physical Labour
Restaurant service is a labour-intensive work. The waiter needs to consign several kilograms in the process of delivering and receiving meals at a time, and waiters can walk several miles only serving in the store.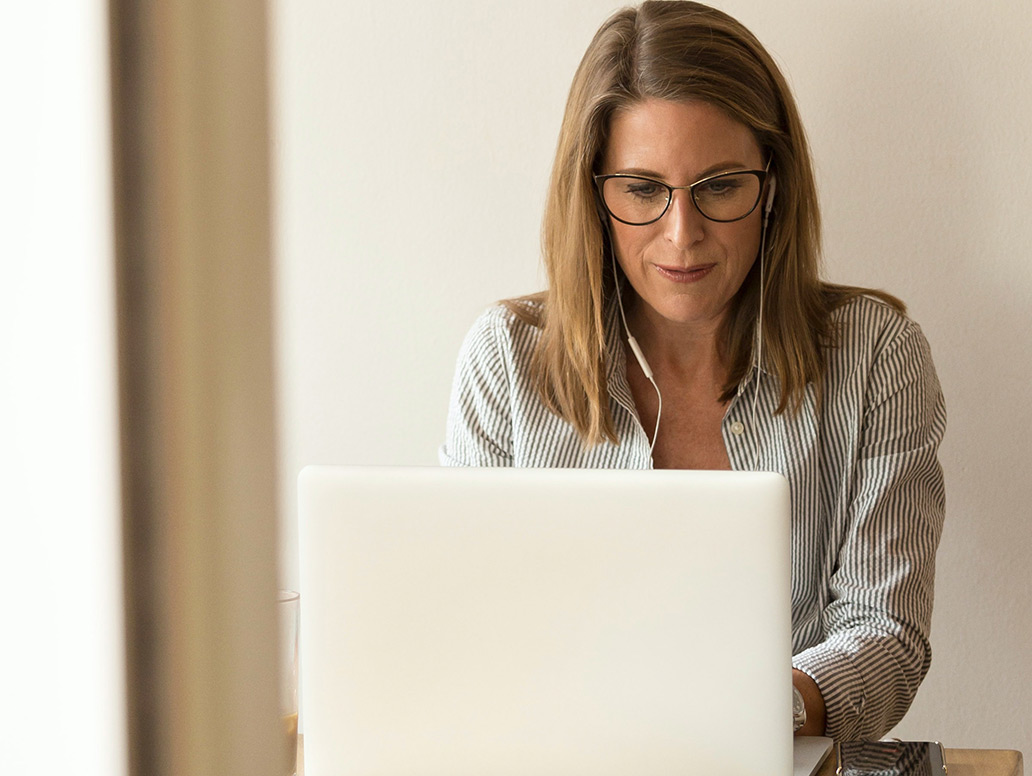 Difficulty Concentrating
The essential work of waiters is to focus on the table service, but because of the impact of repetitive food delivery and other tasks, it becomes difficult for them to engage with customers.

---
At HTM Robotics, our objective is to deliver exceptional service robots to areas such as pubs, restaurants, hotels, clinics, care homes, supermarkets, retail, factories etc. worldwide.
---
We distribute and maintain our high-class robots from different manufacturers. Our state-of-the-art robots include Lucki the delivery robot. We develop and maintain efficient and customizable systems for our robots that adjust to the needs of our clients. You need a solution to your worries and pains, and we understand it.
Therefore, we deliver the solutions that you need. We thrive to innovate for you. We are always implementing and integrating sophisticated technologies in our products and robots to add value to your business and help you achieve your goals. You can rely on us to deliver exceptional performance to achieve the business goals you have always expected.
Partnered with


Enquire
Get in touch
Send us a message for a quote, more information or to get in touch.
---